Financing Important
Moments In Life
™
LendingUSA's innovative financing solutions make it easier for you. Find out how.
Top Rated
and Reviewed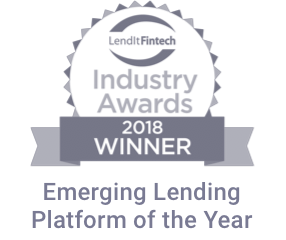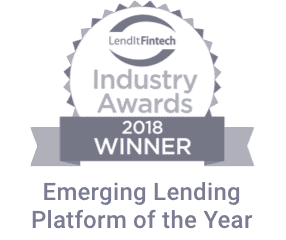 More approvals. More ways to improve your merchant business.
Increasingly merchants are discovering LendingUSA's ability to provide a real financing solution for their customers. That means more opportunities for your business. And more ways for borrowers to get the goods and services they want, right at their point of need.
We promise you a better experience at LendingUSA
Lower merchant fees
We don't charge any fees for sign-up or membership. Plus, promotional financing for all loans is included at no extra cost to you. Because growing your business should never come with high fees.
Bigger tickets
We approve loans for higher ticket goods and services in the majority of industries we serve. Because when borrowers have greater purchasing power, it leads to higher returns for you.
Faster pre-approval decisions
Our proprietary technology combines established best practices with advanced underwriting and fraud detection. That means on-the-spot pre-approvals, right at the point of sale. Because time is money, and you deserve more of both.
Faster funding
We pay your business within days of approval. Because faster payments lead to healthier cash flow – which leads to healthier relationships with your customers. And with us.
Speed. Ease. It's a seamless experience for merchants and borrowers.
Customers can apply and receive pre-approval decisions in your place of business, right at the point of sale. The application process takes just minutes and we offer loan pre-approval decisions in seconds. There's nothing more to it, and there are never any hidden costs, hidden fees, or hassles.
Learn More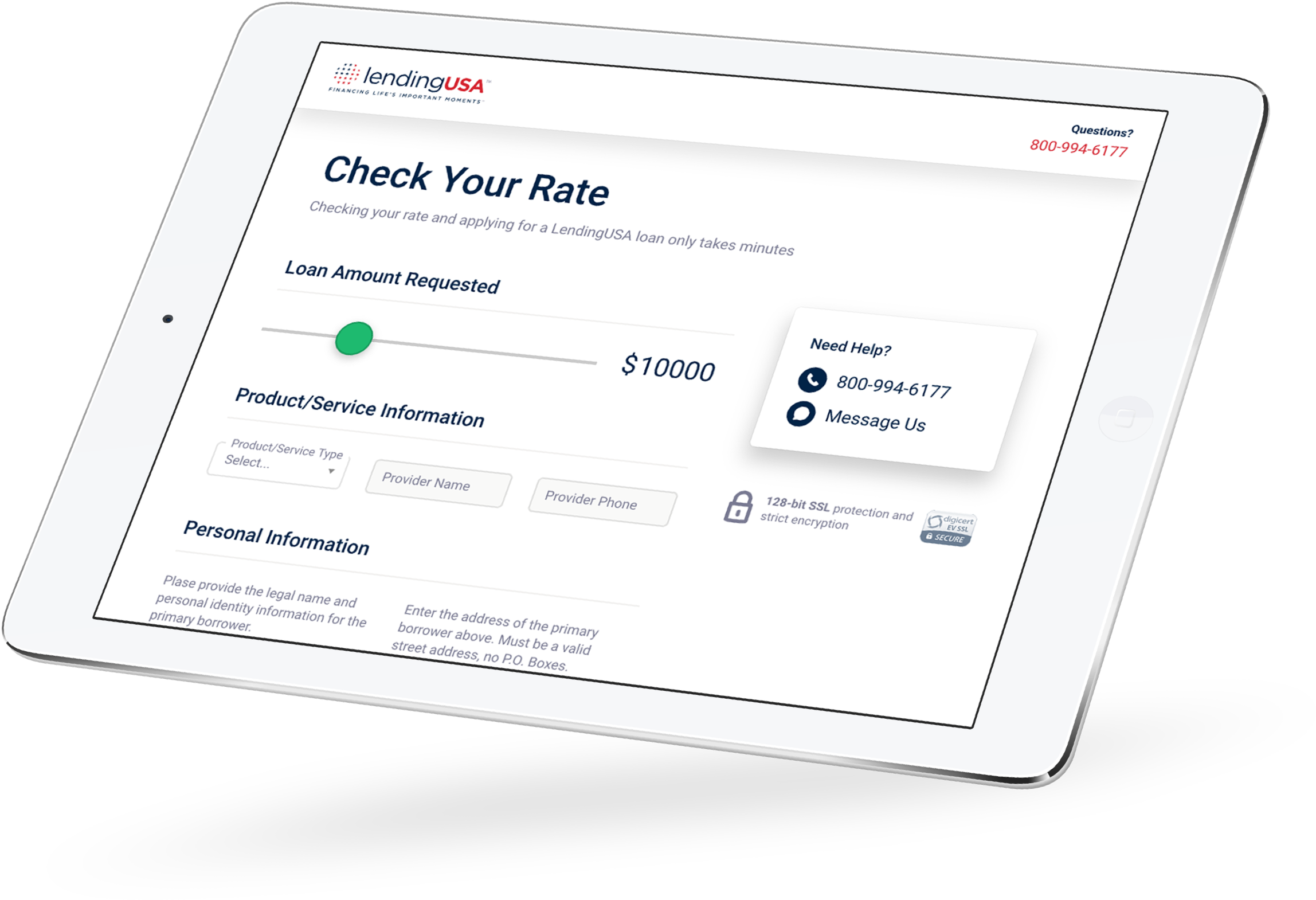 Merchants. Borrowers.
This is your moment to shine.
Davis Funeral Home would absolutely recommend LendingUSA to other funeral homes. It definitely solves a lot of huge issues that a lot of funeral homes face of how people are going to be able to pay for their funeral and cemetery needs.
Philip Smith, General Manager Davis Funeral Home

They were awesome to work with, they were honest forthcoming, worked well through the process, and funded the loan quickly, I would def recommend LendingUSA.
Rose Dahms Hampton, VA