The funeral industry has changed at a breakneck pace throughout the last decade, and one of the most striking trends is the rise in cremation services rather than traditional burials. But as cremations begin to outperform burials, your funeral home's profit margins may begin to shrink.
On November 23, 2021, our Executive Vice President, David Rueda, teamed up with Kates-Boylston Publications to host a webinar on this very timely topic. Watch the recording right here to learn what's behind the rise in cremation and how you can protect your bottom line.
Watch Now: How to Combat the Rise in Cremations and Margin Attrition for Years to Come
Speaker – David Rueda, Executive VP, LendingUSA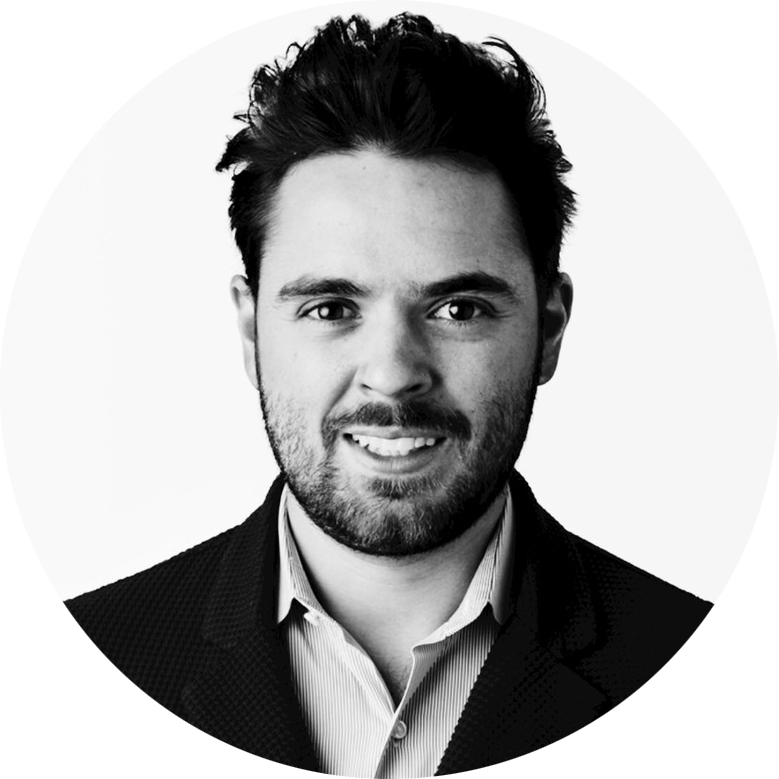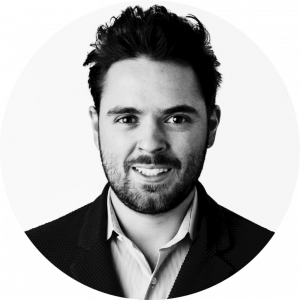 Click here to learn more about LendingUSA's funeral home financing or enroll for free.