Customer Loyalty for Small Businesses
Small businesses like yours don't have the marketing resources, budget or brand recognition that larger competitors like Amazon, Target, or even PetSmart have. But what you do have is a greater ability to connect with customers.
Customer loyalty is arguably the most critical piece of growing sales for your small business. For those that fully realize the value of those connections and use them smartly, the payoff is immeasurable.
Which leads to the obvious question: what's the best way to build customer loyalty?
To get the best answer (and therefore the best results), you need to ask a slightly more nuanced question —
How do you build true customer loyalty? The answer to that question is customer centricity. It's a simple, single-minded strategy for growing your business.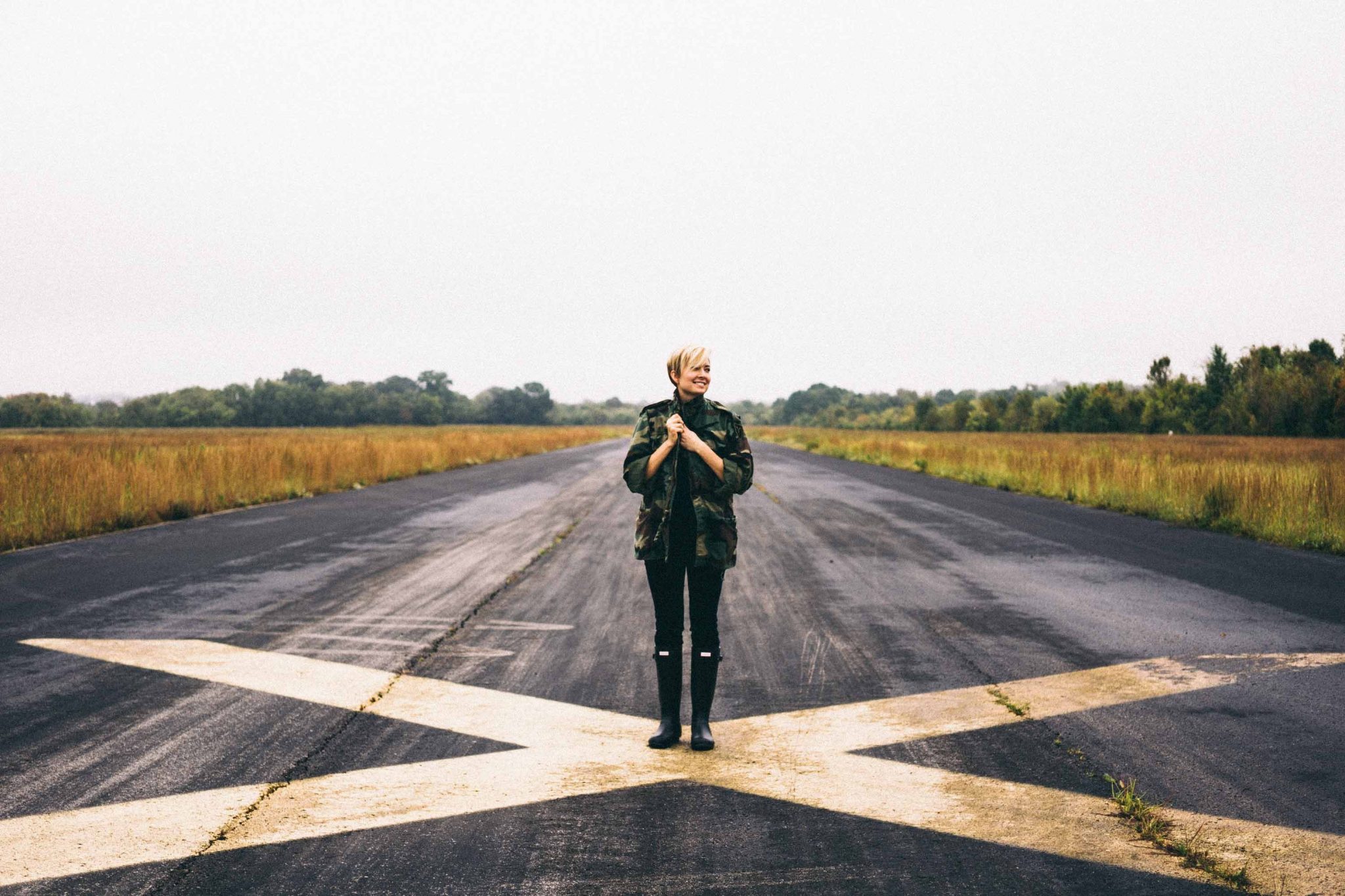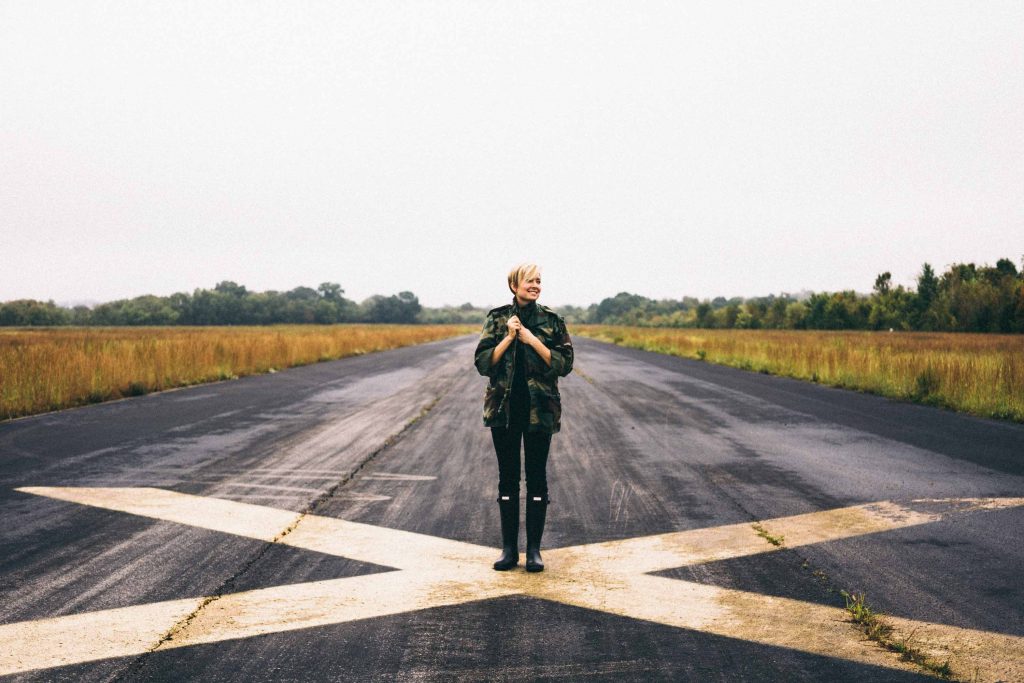 Incentivized Loyalty is Nice, But…
In the quest for customer loyalty, business owners and managers might mistakenly place the highest priority on loyalty marketing, with programs that give points, discounts and other perks.
Those programs result in loyalty, but it's in the form of incentivized loyalty. This approach to encouraging repeat visits and sales often has its place in driving customer spend. After all, who doesn't love to receive notice of an earned special offer from a retailer or service provider?
However, loyalty programs are not equally effective across all business types — for example, funeral and healthcare-related businesses. Perhaps more importantly, loyalty rewards programs have limitations on their own.
An incentivized loyalty program can effectively be used as part of a more comprehensive loyalty building strategy. However, unless it's built upon the strong foundation of customer centricity, a loyalty program likely won't drive the kind of loyalty and sales that are sustainable.
True Customer Loyalty Wins
In contrast to incentivized loyalty, true customer loyalty is more lasting and complex. True customer loyalty is based upon customer connection, personalized service, and trust — the stuff that relationships are made of. Those customer relationships are where sustainability comes in.
Incentivized customer loyalty is essentially bought through rewards and discounts. True customer loyalty is earned by developing customer relationships that show you care about their needs and preferences. Delivering the level of service and products that meet those needs will result in trust, satisfaction and happiness.
This more comprehensive form of customer loyalty doesn't only lead to customers who know and love your business. It also translates into attracting new customers through all-important online reviews and positive word-of-mouth.
There's nothing better for business than an ever-growing team of customer evangelists.
Loyal Customers are the Best Advertising
Customer evangelists tell your story better than anyone else — even you. As stated in a recent Accenture reporton customer loyalty, more than half of the most loyal customers recommend businesses to others, and 14% will publicly declare their loyalty on social media.
As further evidence of the value of customer loyalty and feedback, consider these points on the importance of online reviews — recently published by advertising agency MDG Advertising:
• 89% of US consumers use online reviews/ratings to inform purchase decisions, and 93% of consumers aged 18 to 34 do so.
• 97% of US consumers look at online reviews about local businesses.
• 85% of consumers trust online reviews as much as personal recommendations.
Also, be sure to check out this list of companies that gain the best word-of-mouth buzz from millennials. Some of them might surprise you.
Good News for Small Businesses
Because the most important thing for building customer loyalty is connection, small businesses have a leg up on their larger competitors.
With less locations and less staff, small businesses get to know their customers well. The advantage is theirs when it comes to executing the one essential strategy to building true customer loyalty — customer centricity.
A smaller, more familiar group of employees has the unique ability to personally interact with customers. This allows for a more intimate understanding of what they care about…which is how the positive effects of a customer-centric approach are amplified.
Here's what happens when small businesses leverage their ability to connect with customers in ways that their larger competitors cannot:
• Tuning into your customers is easier. Increased ability for personal interaction give in-depth learnings about preferences, experiences and needs.
• Implementing new services and enhancements based on those needs reinforces for your customers that you are indeed paying attention. Nothing conveys customer appreciation than personalized service.
• Exceptional service creates positive word-of-mouth and customer advocacy, which brings new business through your doors. You can't place a price tag on that kind of advertising, especially for smaller local businesses. No amount of marketing dollars will have the same effect.
• Customer relationships are more easily built, and those relationships translate to engagement, trust and repeat business.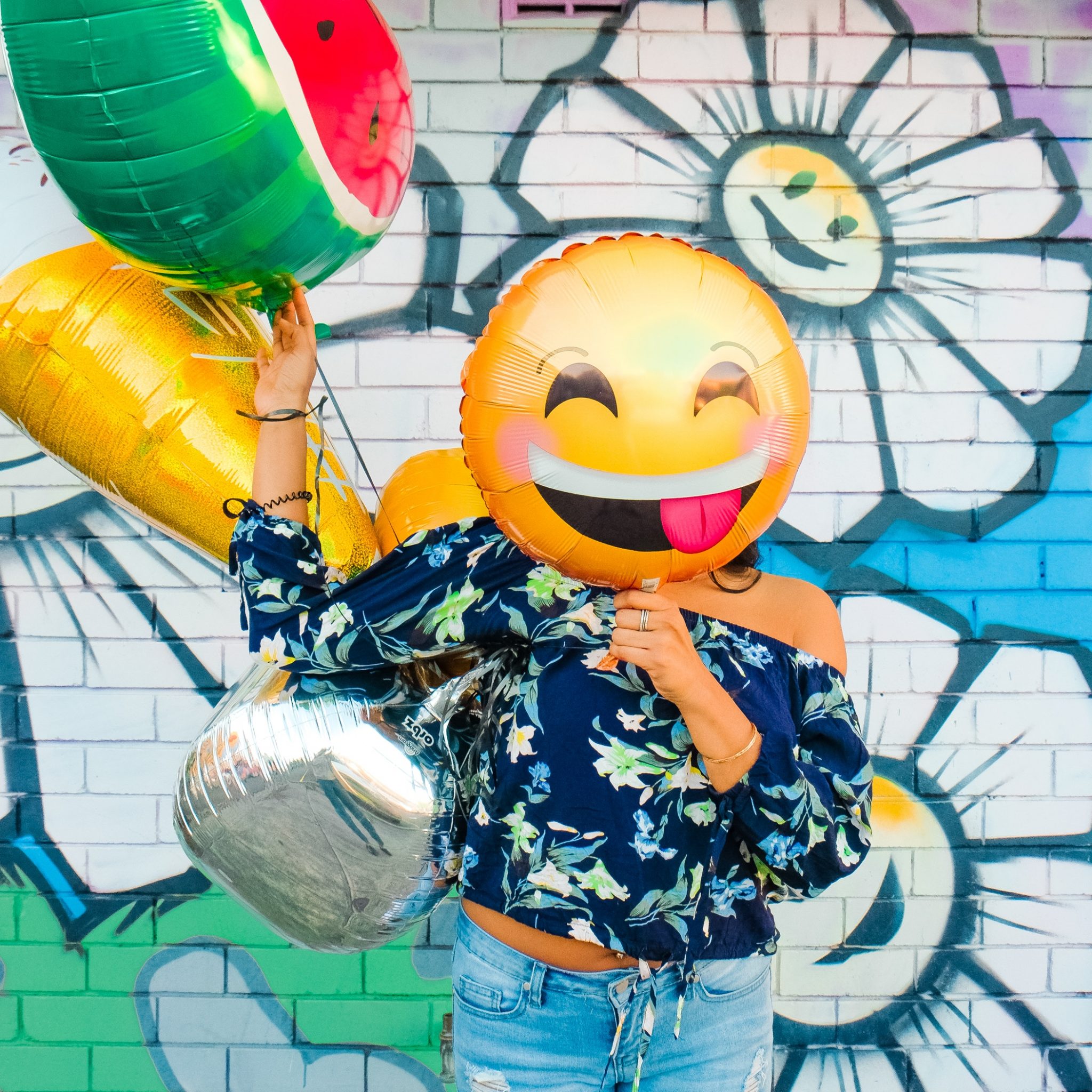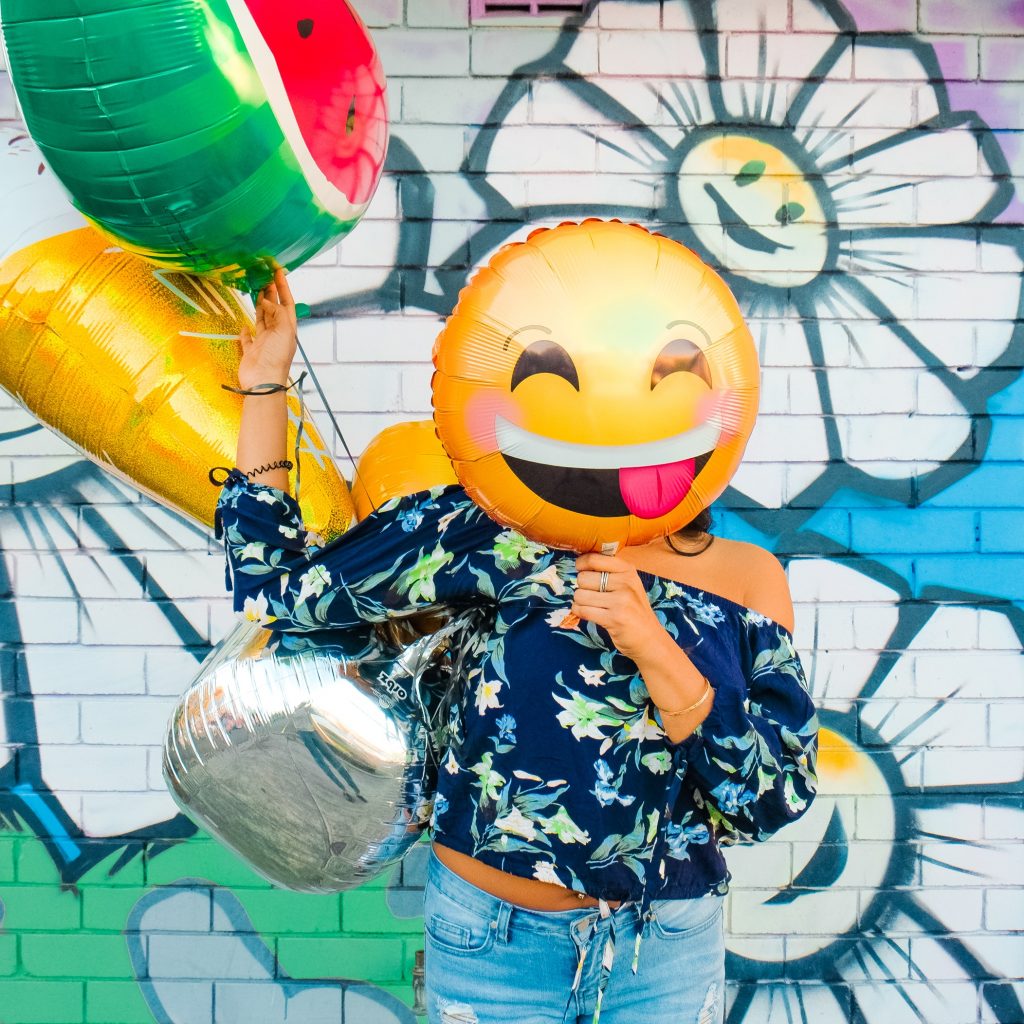 How to Make an Impact
The keys to making a real impact with customer centricity are consistency and authenticity. Choosing to do only what is easy, convenient or most cost-effective is not going to have the desired effect for your business.
For instance —
Putting together a thorough and transparent price list for your services is great, but it may fall short if you don't also offer a variety of convenient payment alternatives. Customers will want and need payment options to be able to afford what you sell.
or…
Implementing online appointment bookings and text confirmations isn't going to win anyone over if you don't staff appropriately to ensure your patients aren't kept waiting.
Cherry-picking doesn't work well when implementing a successful customer-first strategy. Effectively deciding what services and enhancements to invest in — from both a time and money perspective — requires one common question be turned on its head.
Instead of asking, "How will this help my business?", focus on asking, "How will this benefit my customer?"
When applying a customer-first approach to your business, remember these 3 things:
1) Being single-minded with your customer focus is a core business value that may not come naturally or easily. In order to be authentic and consistent in applying the "How will this benefit my customer?" question, it must resonate with you.
2) You need to become comfortable with customer preferences in top-billing. Know there will be decisions that, taken individually or in the short term, do not seem to net the gain you want. But when looking through a long-term customer loyalty lens, the view is clearly beneficial.
3) You must be able to leave what you think you know about customer, client, patient preferences at the door until you've reality-checked them. You know that saying, "trust but verify"? Check in with customers and front-line employees before implementing new things or making changes to existing offerings. Be sure your gut feeling is on target.
Large Companies that Get Loyalty Right
Although many small companies have a more "one-to-one" ability for getting loyalty right through personal customer relationships, there are many large companies that do their own brand of loyalty very well.
Brands like Amazon, Trader Joe's, Dunkin Donuts and Zappos have developed remarkably strong customer loyalty with customers across many industry types.
A Few More Benefits of True Customer Loyalty
In case we haven't given you enough compelling reasons to buy into wholeheartedly going after true customer loyalty, here are a few more:
• According to a recent Accenture report on customer loyalty, 57% of loyal customers spend more with businesses to which they are loyal.
• Truly loyal customers will be more forgiving of an occasional service mistake, or an item being out of stock, or a wait time. (Not that you want to make it a habit to rely upon that forgiveness with repeated service misses.)
• While they still care about price, it's not their only purchase decision factor. If they feel taken care of in all or most other aspects, loyal customers will not be as price sensitive and hooked only to costly loyalty program discounts.
And lastly, there's one benefit that may not always be given the weight that it should have. The majority of us spend more time at work than we do at home with family and friends. Isn't it rewarding to enjoy the interaction and connections you have with your customers?
When your customers are happy, you and your employees are happy. And, that makes going into work each day something to look forward to.
For more on customer centricity, read this article from the American Marketing Association — The 7 Pillars of Customer Centricity.
For more on customers as your brand evangelists, read this blog from SurveyGizmo — 5 Ways to Convert Customers to Brand Evangelists.
Looking for an easy payment option for your customers? LendingUSA offers point-of-sale financing options that allow your business to get paid within a few days while your customers have low monthly payments. Schedule a demo today to learn more.
Popular Financing Articles
Image by pch.vector on Freepik