Planning a funeral service is a difficult time for any family. As you navigate grief, it's stressful enough communicating with family members, finding necessary paperwork, and trying to determine how to best honor your loved one. As a result, payment is often the last thing on your mind. However, it's an uncomfortable subject that will have to be addressed at some point.
When it comes to paying for funeral services, many families are expecting more payment options. Today, consumers can finance a number of high-cost products and services, where businesses frequently offer payment plans. However, because funeral homes are often small family businesses, they don't always have the resources to offer these types of payment options. This leaves many families to wonder: Can you finance a funeral?
Can you finance a funeral?
To answer the question, yes, you can finance a funeral. For many families, there may be a pre-plan policy or a life insurance policy in place designed to help cover the costs associated with funeral services. These types of payment options are always the first resources families should utilize in payment. However, there are a host of reasons why these policies may not be in place or may not be sufficient in covering the charges.
If you do have a pre-plan or life insurance policy, there are often delays in getting that payment to the funeral home. Additionally, these policies are sometimes insufficient—or lapsed entirely—leaving families with unexpected bills.
And without these policies in place, families are left with few options to cover a bill that may be thousands of dollars. This might include digging into a savings account, charging credit cards, or even turning to crowdfunding campaigns.
While this is a stressful time financially, there are financing solutions available, designed to help families during this time with low monthly payments.
What to look for in financing options
When you're looking for financing options, there are several questions you should ask yourself as you make this important financial decision:
Was this lending solution created for funeral services?
There are several lenders available who can approve an application and fund a loan for you. However, solutions like LendingUSA that were created for families during this time of need may be a better solution for you.
For example, solutions that were created for funeral financing will offer more compassion for your situation. Plus, employees may even have experience in the funeral industry. As a result, they not only know how to work with grieving families, but they understand the funeral industry, and they can help you navigate your way through the process better.
Additionally, lending solutions like LendingUSA work directly with funeral homes, ensuring that families do not need to worry about payment. This allows you and your family to focus on what really matters: honoring your loved one and spending time together.
Are there any promotions offered?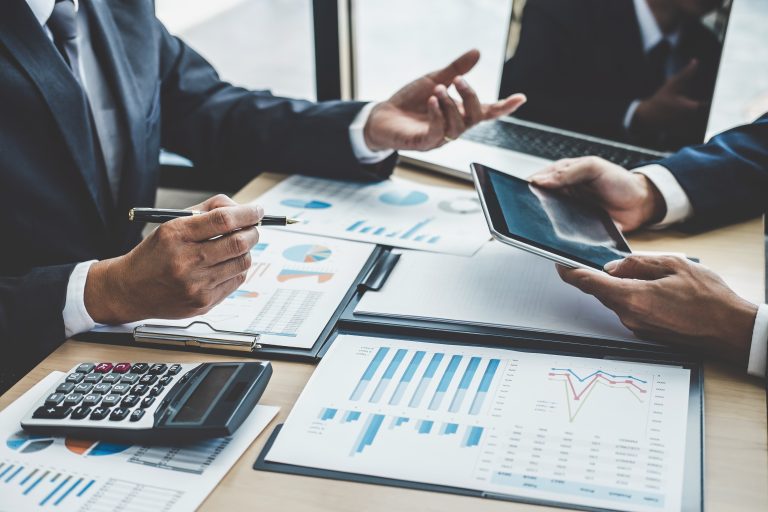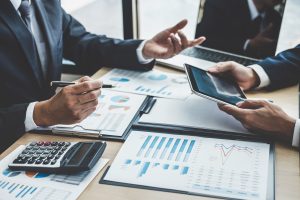 When you finance a large expense, sometimes promotions are offered with a lower interest rate or no interest for a specific period of time. This allows you time to gather finances and void unnecessary charges. And for a funeral, this is definitely the time to have that option.
Whether funds are tied up in the estate, you're waiting on insurance, or you just need more time, you should have the option to simply get more time to pay. That's why LendingUSA offers a six-month promotional period: If you pay off your loan within 6 months, any interest you've paid will be put toward your principal balance.
What you need to apply
If you're interested in financing your funeral services, you can check your rate on LendingUSA and get a pre-approval with only a soft pull to your credit. A hard pull is only done once you actually submit your full application. It's important to understand all of your financing options at this time, which is why you're able to check your monthly payment without any consequence.
Additionally, LendingUSA partners directly with funeral homes. If you have yet to find a funeral home for your loved one's services, you can use our merchant search tool to find a funeral home in your area that offers LendingUSA as an option.
If you've discussed financing your funeral services with the funeral home already, you can select the funeral home as you fill out your application. Because LendingUSA is partnered directly with funeral homes, this means that beyond submitting your application and signing loan documents, payment to the funeral home will be handled for you.